How to upload and use custom icons in SectionCloud app
With SectionCloud, you can now upload your custom icon sets to use in your sections. Let's have a look at how this works.
Generating a custom icon set

In the Icomoon App, you can generate a custom icon set to upload.

First, select which icons you want in your set. There are a range of both free and paid icon packs you can import into the Icomoon App, and you can even import your own icons.

Second, generate the icon set for import and use with SectionCloud.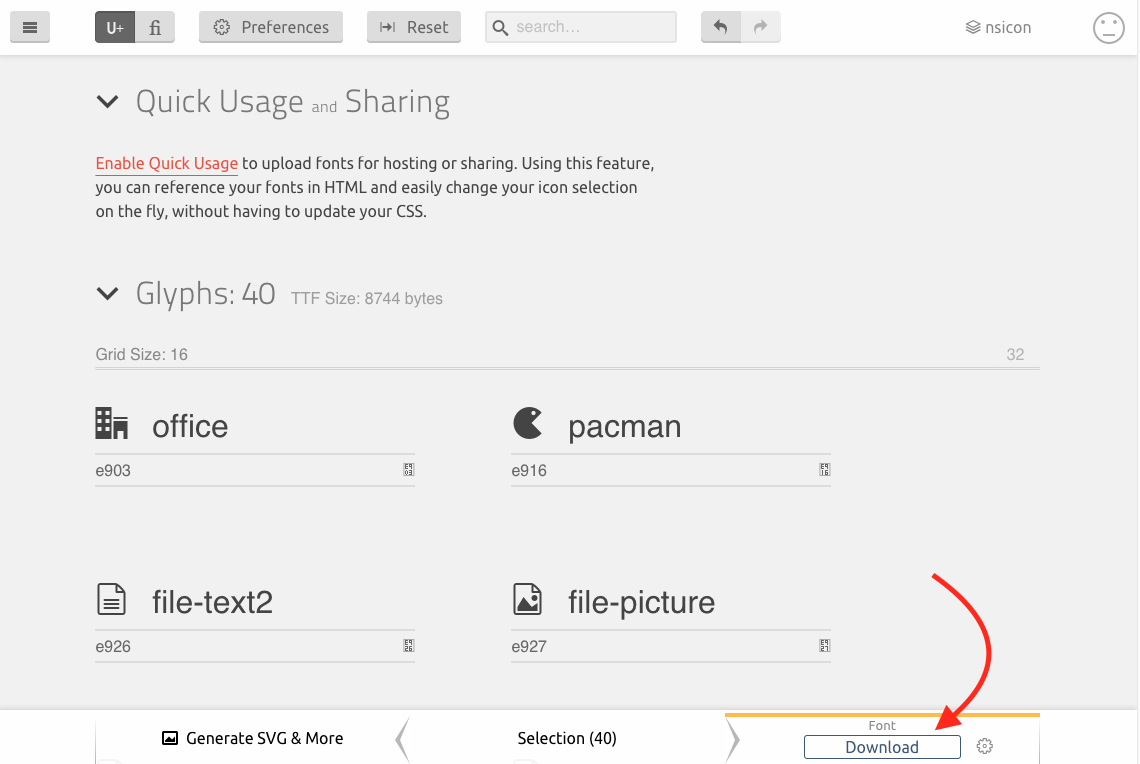 Uploading and managing your icons

Back to SectionCloud settings page, you will find a simple upload interface to upload your custom icon font set.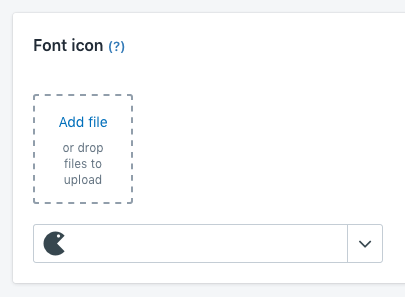 To upload a custom font set, just click on the Add file button. Navigate to your icon set (as a zip file) and select it. Then press Save button.
Your custom icon set is now installed. To use it, head to any section that uses an icon. There, you will see your custom icon in the icon picker, and you can now just choose the icon from that.